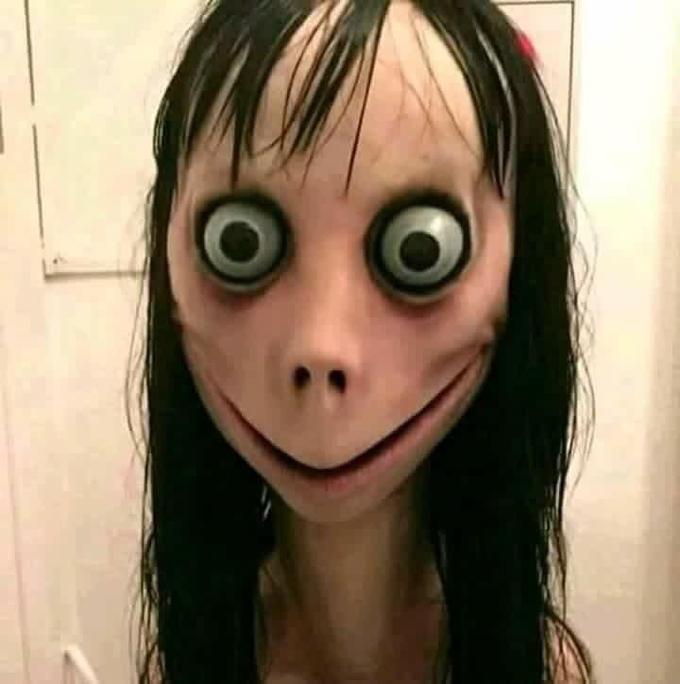 We have a spooky episode lined up this week, as two central Ohio girls address the social media phenomenon known as momo, a creepy bird like being that has been ascribed to have done everything from convincing people to light buildings on fire, to bullying children into suicide, to doxxing, to [insert bad thing here]. Don't listen to creepy bird ladies on the internet, folks.
On the other side of the coin, the teal pumpkin project aims to make halloween safe and fun for all, and one of our lovely hosts has some major objections with being told that his decorations might be too scary for some children.
Also, go buy your own avacados kids, they don't grow on trees.